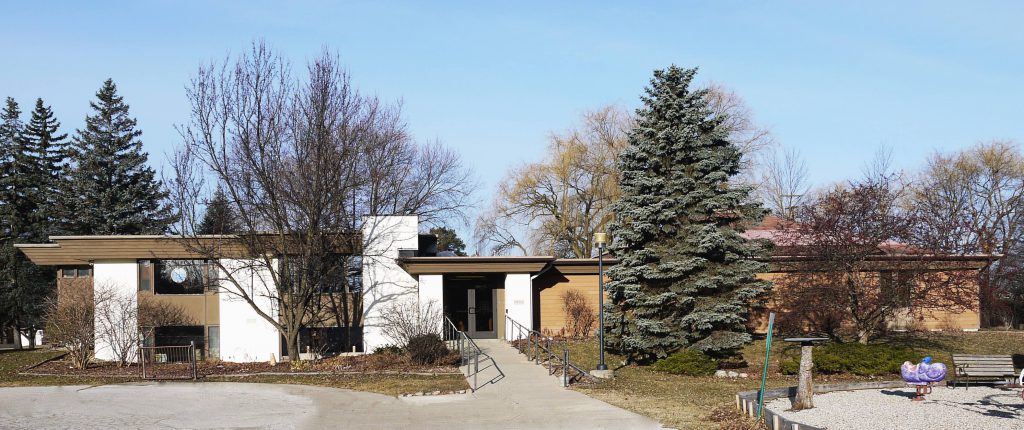 Sunday's Service – April 14 at 10:30am

"Saving Souls or Spending Them?"  Our Universalist forebears long ago rejected the doctrine that some people were predestined to eternal damnation, believing that a loving God would not consign anyone to eternal torment.  What meaning can "salvation" have for Unitarian Universalists?  Rev. Connie Grant speaking.

Fellowship Office  Hours
The Fellowship Office is open Monday-Thursday from 9:30 am until 3:00 pm.  Please email the office if you need to get in touch at any other time.