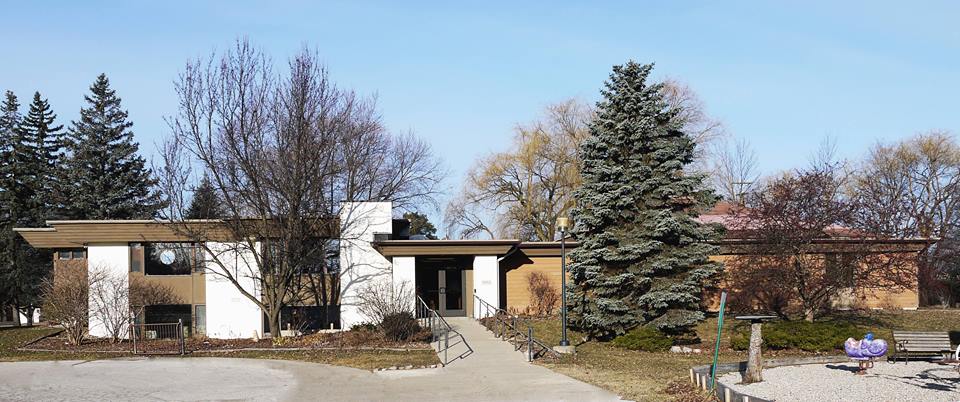 Sunday's Service  – February 23 at 10:30am
"Committing Our Hearts" Love and compassion sometimes are difficult to give. No one wants a broken heart, and yet vulnerability is essential to building or deepening relationships. How might we draw on our Judeo-Christian heritage in loving our neighbors as ourselves? Led by Eric Severson, minister. 
Fellowship Office Hours
The Fellowship Office is open Monday – Thursday from 9:30 am until 2:30 pm. Please email the office if you need to get in touch at any other time.