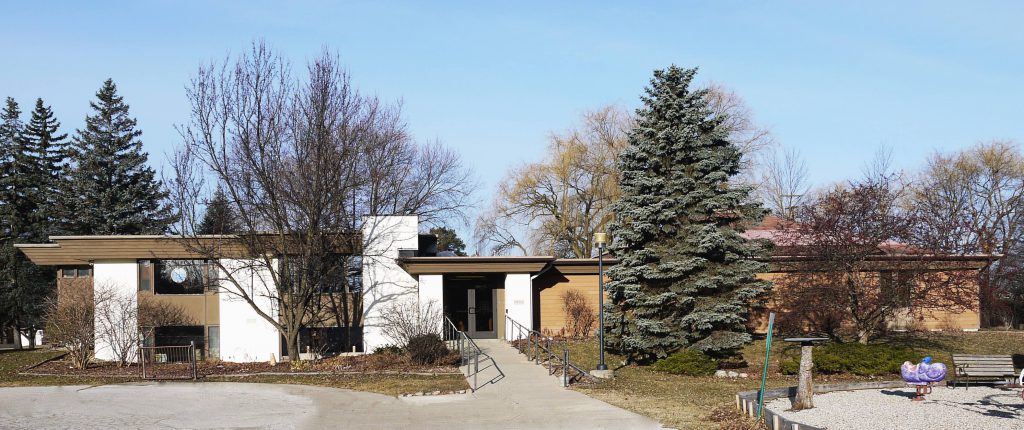 Sunday's Service – January 27 at 10:30am


"Ways to Grow" How and why do congregations grow?  How and why is the Fellowship growing?  It's not just about numbers!  Rev. Connie Grant speaking.

*NEW Fellowship Office  Hours*
The Fellowship Office is open Monday-Thursday from 9:30 am until 3:00 pm.  Please email the office if you need to get in touch at any other time.