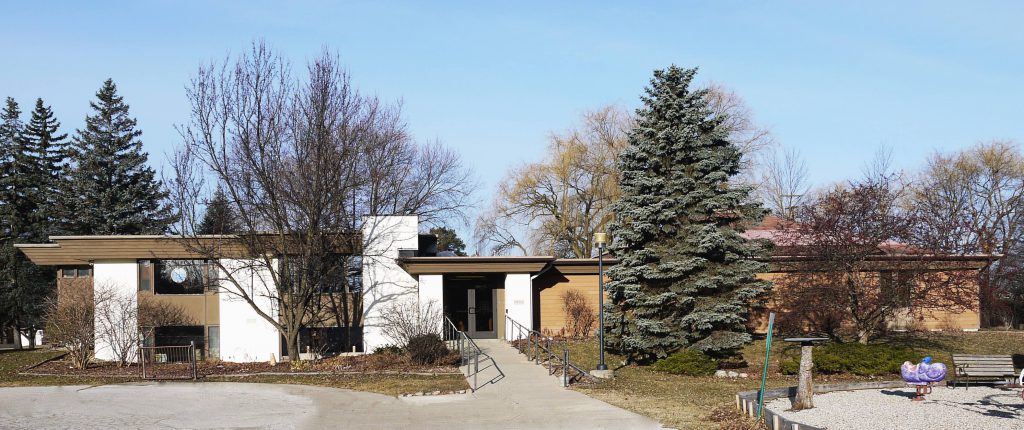 Sunday's Service  – January 26 at 10:30am
"The Final Threshold?" To the best of our knowledge, physical death is the final threshold of life. But many world religions suggest otherwise, that some form of spirit remains or continues on. Let's explore some eschatology together.  Led by Eric Severson, Minister.

Fellowship Office Hours
The Fellowship Office is open Monday – Thursday from 9:30 am until 2:30 pm. Please email the office if you need to get in touch at any other time.